Everyone has their tastes. I thought I'd toss up a few pictures of some famous guys that I think are attractive. See how much you agree.
Tim McGraw
I may not be into country, but this guy would be enough to get me to listen to it. *drool*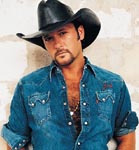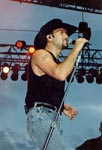 Derek Russo
Just a model, but, damn, I wish I could look that good!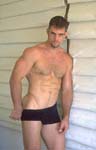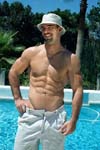 Kevin Smith
No, not the View Askew guy. This Kevin was Ares on
Xena
.

Nicholas Brendon
Xander on
Buffy the Vampire Slayer
. He only got sexier as the seasons went on.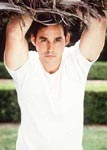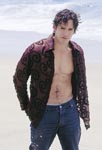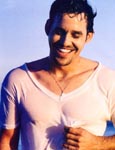 Paul Johansson
He would have been enough to keep me watching
Highlander: the Raven
even if it wasn't good. It was a good show though. Too bad it was cancelled.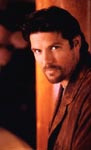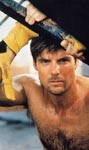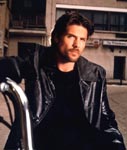 Ed Norton
He was cute in
Keeping the Faith
but (even though I don't normally go for the shaved head bit) he was quite sexy in
American History X
.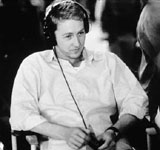 Stan Kirsch
Good looking guy. Never would have thought he'd be this fuzzy. He looked so much better after his break from
Highlander
when he returned with the shorter hair.